So the Tokyo Disney Resort just announced they're getting a Fantasmic night-time show, similar to the one Disneyland and Disney's Hollywood Studios show now. It'll be open in April of 2010 as part of the DisneySea park's 10th anniversary.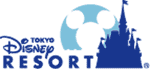 What makes this show different than the one shown in the other two parks is that it'll be performed in the round smack dab in the middle of the park, taking up the entire Mediterranean Harbor.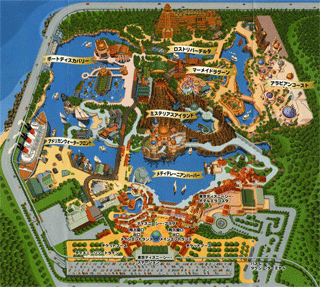 Mediterranean Harbor is the body of water right below the volcano, the first thing you'd see upon entering the park.
Tags: Disney, Fantasmic, Tokyo DisneySea