How have I not heard of this book?!
If this were any more up my alley I would have written it! Check out this Orlando Sentinel article: "Talking With Chad Emerson: A 'spy-like' start for Disney."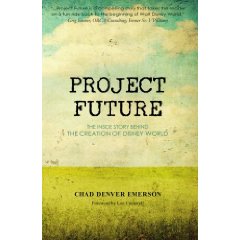 It's out now, and affordable for someone's birthday two weeks from today … (cough amazon.com link cough).
Tags: book, Disney, history, Orlando Sentinel, things that i want for my birthday, Walt Disney World