I'm not letting this die until Jon Stewart is poking fun of the Press Herald or Keith Olbermann lists Richard Connor as a "Worst Person in the World".
The Associated Press picked up the Apologygate story yesterday morning, but it was brief and easily missable.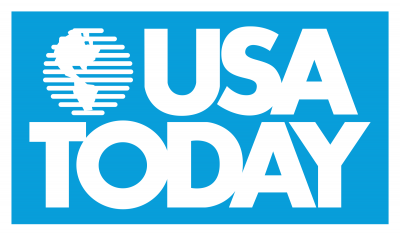 USA Today ("America's colorful news") picked it up, however, and gave it a fantastic title: "Maine editor apologizes to readers for Ramadan story on 9/11".
Go USA Today. I'll try and remember not to mock you next time I'm in a hotel or on an airplane …
Tags: apology, Islam, islamophobia, Maine Sunday Telegram, newspapers, Portland Press Herald