Posts Tagged 'Canada'
Friday, July 1st, 2011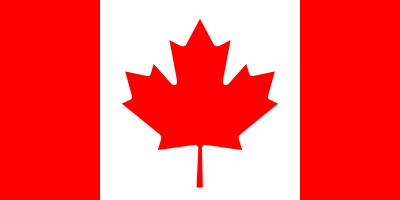 Wednesday, August 4th, 2010
I just saw online that the United States and Canadian dollars are virtually equal right now:
1 US dollar = 1.0167 Canadian dollars
Weird.
Thursday, July 1st, 2010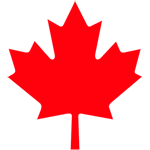 I bet you thought I forgot that today was July 1, eh?
Nope, I'd never forget Canada Day!
Go celebrate with your loved ones.