Remember The World islands in Dubai? We actually talked about them three years ago today (see The World).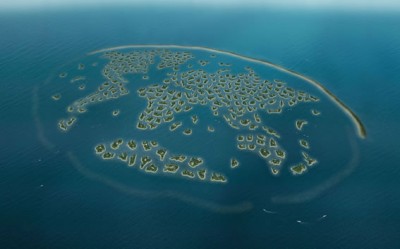 Well, according to reports from Friday, it's sinking: "Luxury Dubai development sinking."
Of course, this all comes from a lawsuit against Nakheel, the state-run developer on the islands, but still, it's quite possible.